Spotlight on our services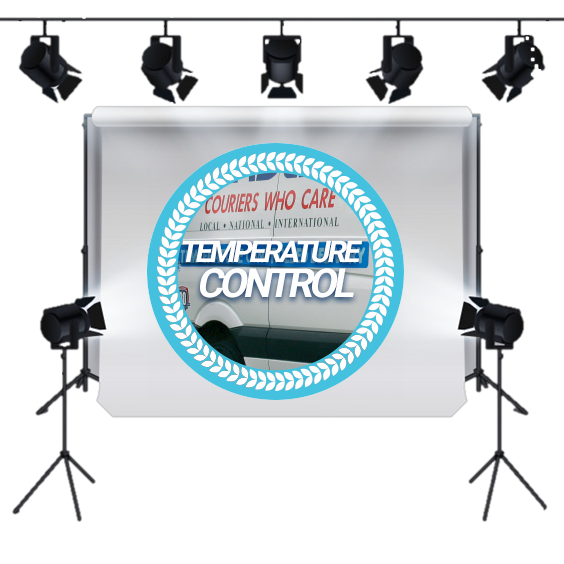 Take the heat out of these summer months with our cool service!
Immediate collection of your frozen and chilled urgent goods, with direct delivery across the UK.
We have specialist multi-temperature vehicles with full log and printout. Dual, frozen and chilled compartments from +22 degrees to -22 degrees.
Ideal for frozen, chilled and fresh food, pharmaceuticals, medical and healthcare goods

What3Words

Here at Deadline we are always striving to improve our service and to make sure we are evolving with new technology available within this industry. In doing so, we have now started to introduce what3words.
For full details, check out our most recent blog post https://www.deadline.co.uk/news/what3words/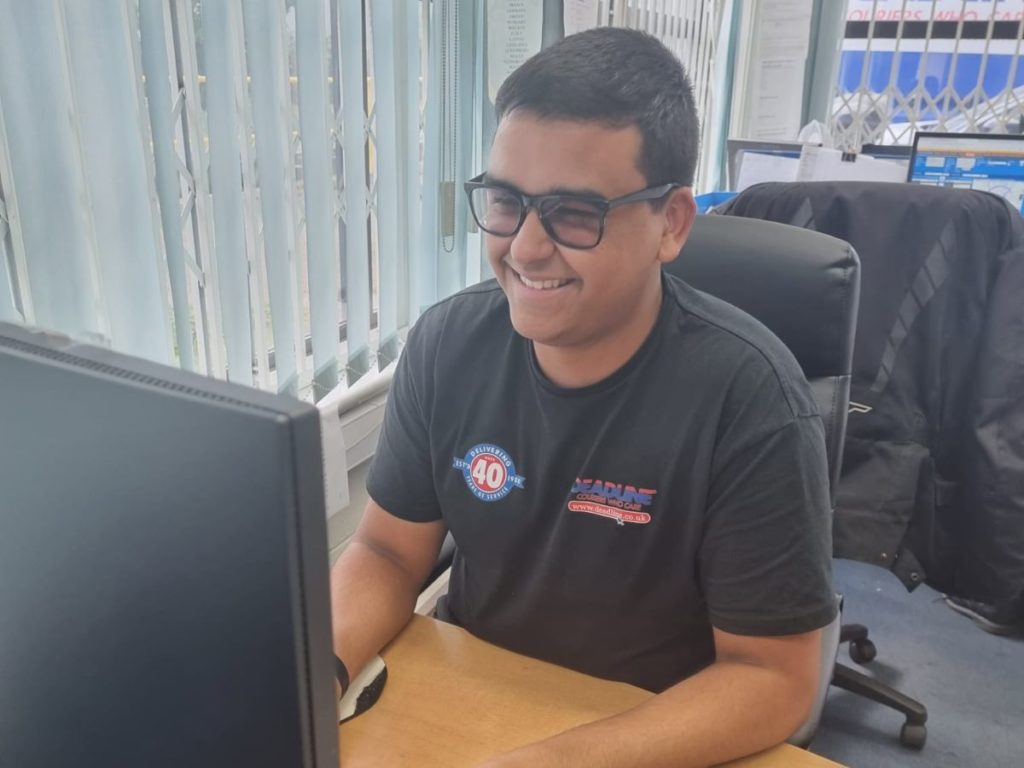 We would like to introduce you to Fabs our International Manager at our London branch.
Fabs joined Deadline in March 2021 and has quickly become a valued and vibrant member of the team.He enjoys reading, socialising, travelling and eating out at new restaurants in London in his spare time.
The aspect of working at Deadline that he enjoys the most is learning new things, working with new systems and new people. He thrives with communicating with customers and the relationships formed with working in a close team
…. and finally
We would like to say massive congratulations to Nicole who is our Overnight Manager at the London branch. She gave birth to her first child at the end of May, a gorgeous little boy called Rio.
We would also like to congratulate Tomas, our Worldwide Manager, who got married to his beautiful bride Becky also at the end of May, we wish them a long and happy marriage.
Our Delivery Services



We have been serving the nation for over 40 years now and are incredibly proud of the services we provide. From delivering film props to Pinewood Studios to couriering a special batch of Malt Whiskey from the Highlands of Scotland down to Central London, we've done it all.