Here at Deadline we are always striving to improve our service and to make sure we are evolving with new technology available within this industry.
In doing so, we have now started to introduce what3words to our booking process. Please note, this service is not compulsory for bookings, however it will make locating the address quicker and easier for drivers. If you believe this will benefit with delivery please ask a member of staff at the booking for more information.
What is What3Words?
What3words gives us the ability to narrow down the delivery/collection point to within a 3-meter area by using 3 unique words.
No more standing outside looking for a driver, they will arrive within a 3-meter area wherever possible.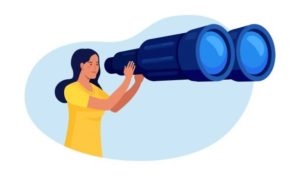 To start using this service, just quote the what3words of the location for collection or delivery at the point of booking.
To find this you can visit what3words.com (https://what3words.com/)
Search by postcode to get close to the location.


Then find the exact position of delivery by clicking around the map.
You can also use the little yellow man to see a street view to help find the exact location.

Once you have found the location it will provide you with 3 random words.

Quote these 3 words at the point of booking, and this will be passed on to the driver.
Please note;
We will still require the full address.