Spotlight on our services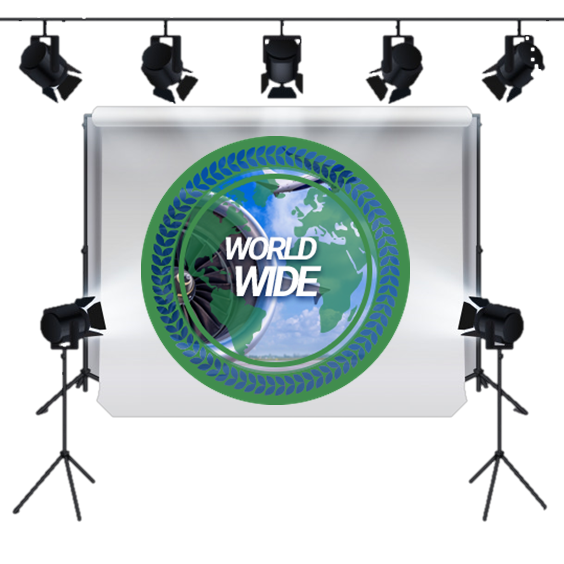 Deadline employs a team of experts familiar with every aspect of International courier shipping. Specialists in their fields who can ensure the quickest and most reliable service to any destination worldwide.
From documents to dutiable shipments – expert advice and assistance immediately available.
Later cut-off times than most of our competitors.
Specialist assistance for all documentation required
with expert knowledge for individual countries requirements.
Proof of delivery with all shipments.
Economy and express services available.
Timed deliveries and collections by arrangement.

In the last few months we have had three new members of staff join Deadline. Chelsea and Ben have joined our Reading branch, working in operations. Ryan has also joined us in operations but from our High Wycombe branch.
They have all settled in really well and are all already valued members of our teams.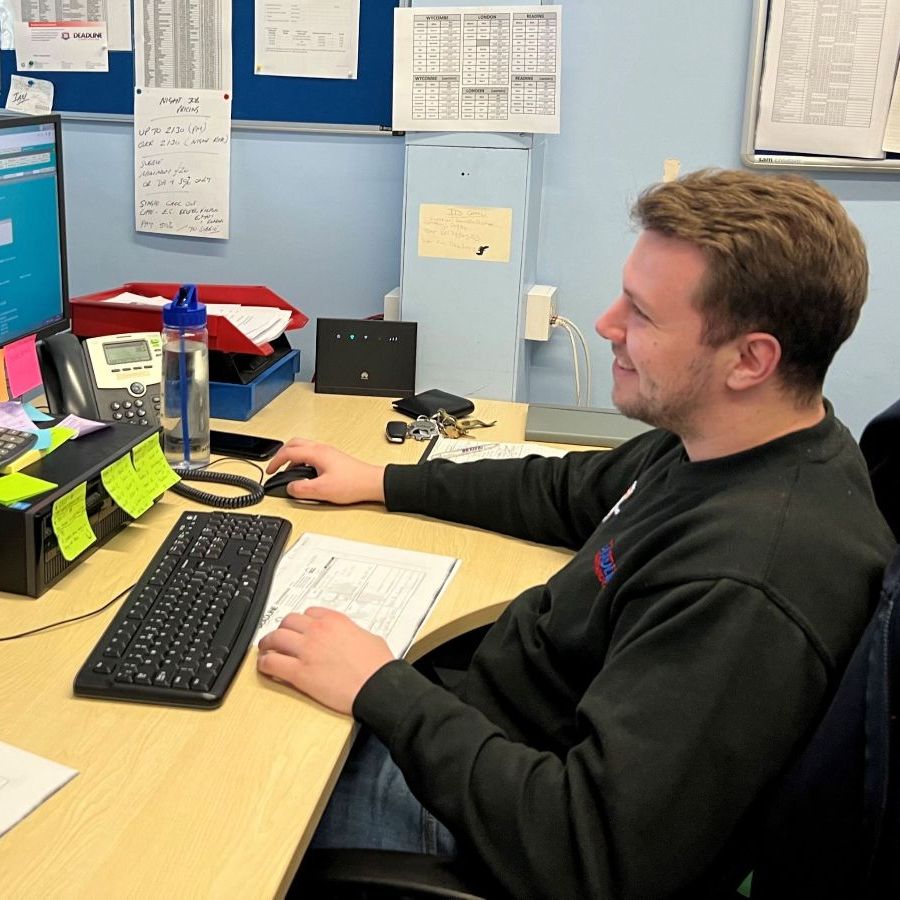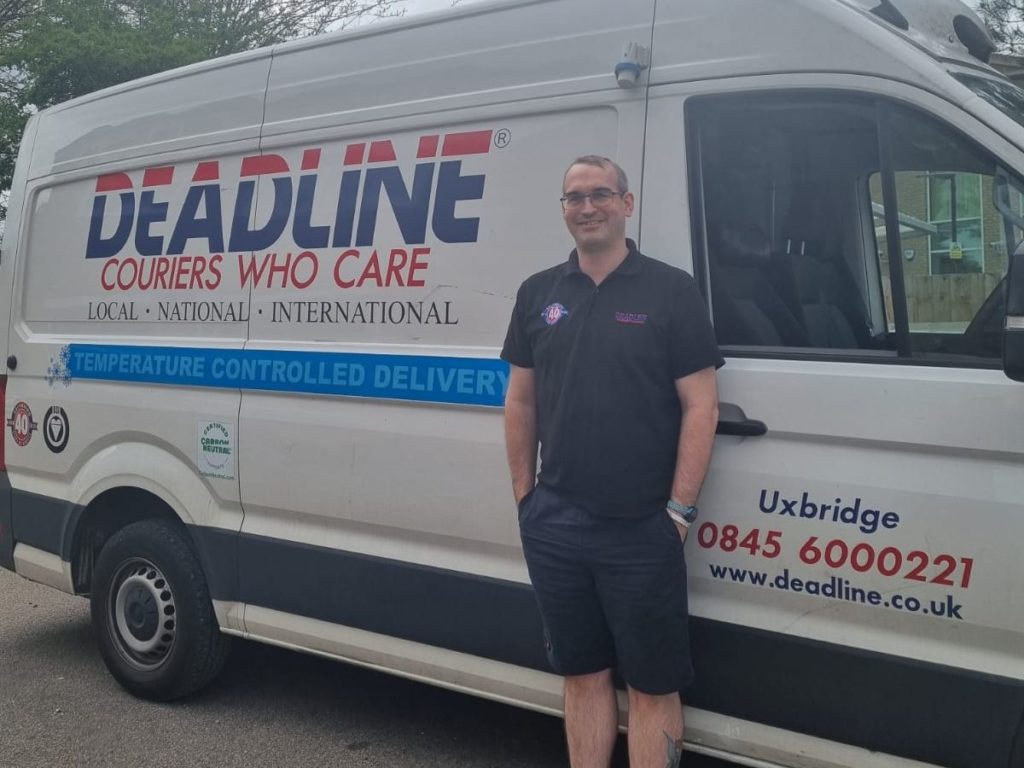 Justin, Refrigerated Manager
We are pleased to introduce you all to Justin, our Refrigerated Manager. Justin initially started as a driver at Deadline 8 years ago but quickly moved up into our refrigerated department and has managed the department for the last couple of years.
Justin enjoys spending time with his three children and wife, exploring and travelling round Cornwall and going for long walks with his family.
He enjoys working at Deadline as it has allowed him to progress his abilities and confidence within all of the roles that he has undertaken.
…. and finally
On March 8th this year we celebrated International Women's Day and the women that work at Deadline. We appreciate and value all the women that work for us and are proud that we have women working in all areas and departments of our company. We wanted to share with you our post we made on International Women's Day so that we are able to celebrate again with you. Our Post 

Our Delivery Services

We have been serving the nation for over 40 years now and are incredibly proud of the services we provide. From delivering film props to Pinewood Studios to couriering a special batch of Malt Whiskey from the Highlands of Scotland down to Central London, we've done it all.