Service Spotlight
Do you have an urgent delivery that needs to arrive today? Are your goods either long or a heavy payload? Then our long-wheel base (LWB) transit vans are ideal for you.
Our LWB transit vans can take goods up to 4.2m in length and a weight of up to 1100kg.
All our drivers are experts on how to load your goods safely and securely and will deliver them in time and in perfect condition.
Phone your local office today to get a quote of our UK direct service.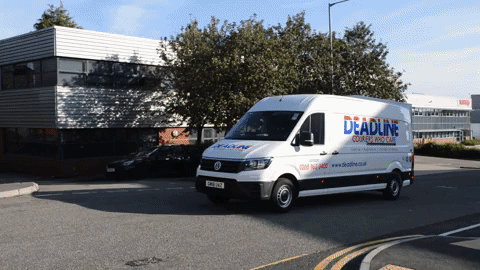 Deadline News
Have you checked out our latest blog post on our website yet? If you are new to using us, our new blog explains the step-by-step process of booking a UK direct service with us.
How do I arrange a direct/sameday pickup?
We also have all our latest up-to-date news, helpful tips and industry information on the news section on our website. Take a look at all of our past news items here.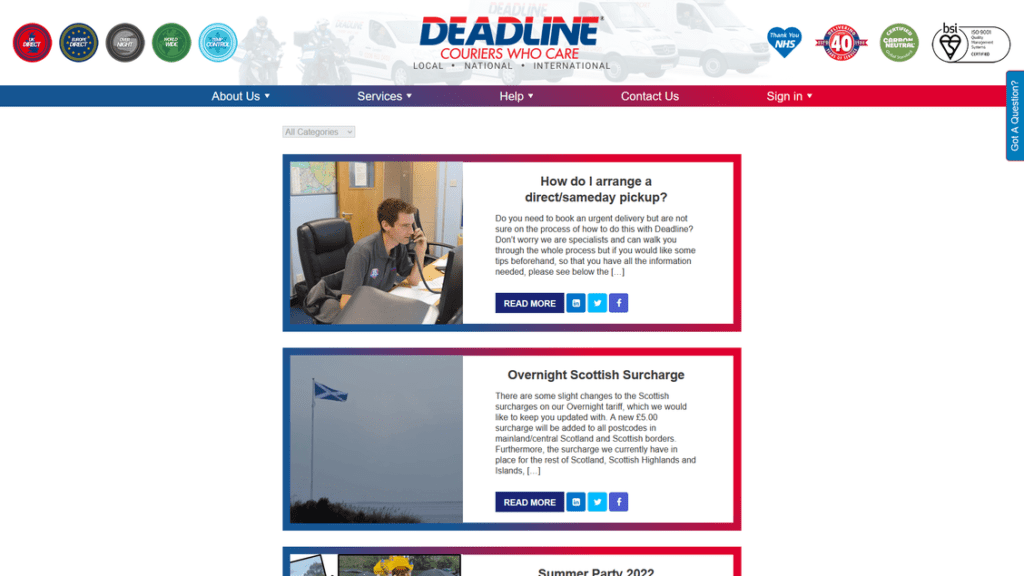 Meet the Team
We are pleased to introduce you to Emily, our Sales & Marketing Director. She started working at Deadline 11 years ago and has worked at all our offices as well as in the accounts and sales department.
Emily particularly enjoys the family atmosphere at Deadline, with the loyalty and friendships that come with this. She also enjoys building strong connections with customers, travelling round all the offices and working with all the teams at Deadline.
In her spare time Emily enjoys spending time with her daughter and partner, socialising with friends and family, cooking and travelling!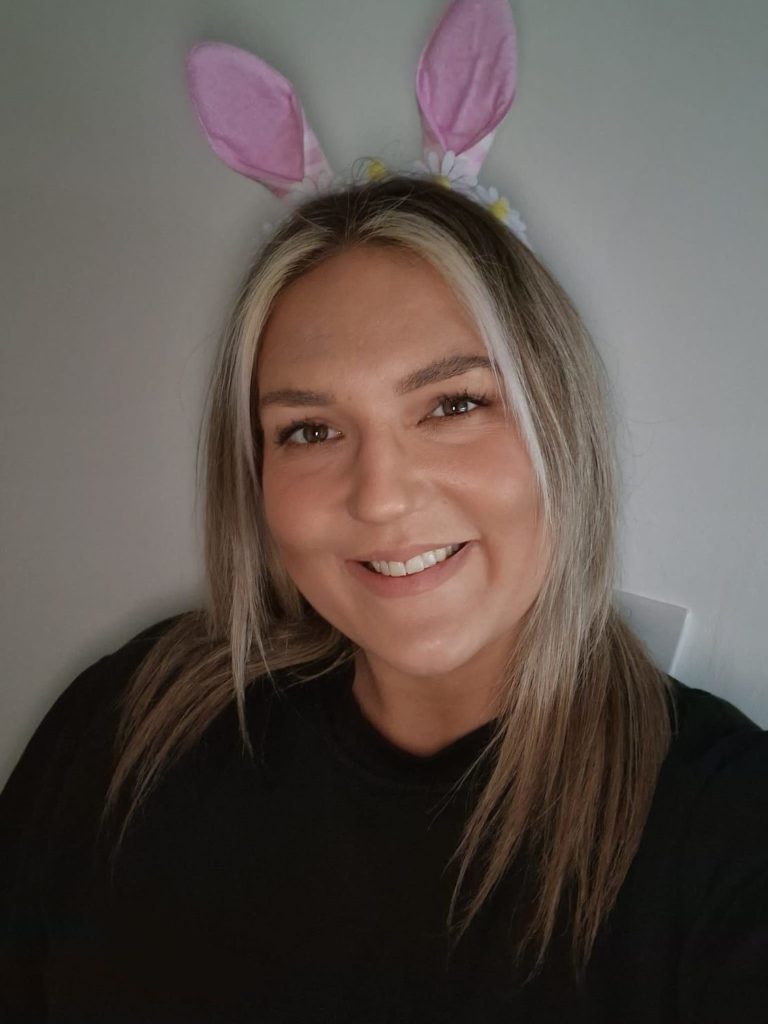 And finally…
We hope all our customers enjoy the Easter break!! Hopefully you manage to have some time off to relax or spend time with family and friends. At last it feels like spring is here, let's hope for some nice weather over the weekend!
We will be closed Good Friday and Easter Monday bank holidays, back open as usual on Tuesday 11th April.